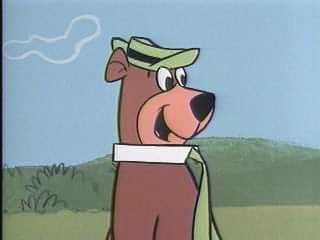 Seems that while most of the attention goes to fireballing young phenoms Joba Chanberlain and Phil Hughes, it's lower-key Ian Kennedy who is generating a bit of chatter lately. While IPK, as he's oft-referenced in Yankees circles, can pitch to 91-92 MPH when he wants to dial up the fastball, his real skills like within his pinpoint control. This has resulted in many scouts likening his style and approach to a lofty peer: Greg Maddux.

Evidently, IPK's smarter than the average bear, er, pitcher. That's good since the change in pace from the Joba/Hughes heaters will be a nice weapon. Yanks fans certainly hope so as IPK was reportedly a key piece of the offer the Yanks turned down from the Twins in any Johan Santana trade. Pretty impressive.

Last night, for example, he threw four scoreless innings against the Reds that had one scout in attendance likening at least one impressive sequence to the way Greg Maddux made pitching look easy in his prime.

Yes, Kennedy is the artist of the Yankee trio, dazzling hitters more with his ability to hit corners and change speeds than with high heat. Not that he's a soft-tosser - at 91-92 mph, his fastball has some pop - but he zoomed through the minors in his first professional season in 2007 because of his command of the fastball and a changeup that has Johan Santana-like qualities.
------
It was an inning that made one American League scout at the game last night nod in admiration and say: "That was a Greg Maddux inning."

"A lot of people who have seen him think he's a No.3 starter at best in the American League because he doesn't have the big fastball," one AL executive said yesterday. "But I've heard a couple of scouts say they think he can be more than that because he has such great location with his fastball and he's got a great changeup."
IPK
had a nice debut last year
, starting 3 games, lasting 19 IP, posting a 1.89 ERA with a nifty 1.158 WHIP. Hope that's just a sample of what's to come this year.